Fantasy Portraits: Wedding Collection
Transform your wedding photo for a special memento or unique anniversary gift idea...
Ready to order? Just make a note of the title of your chosen design and click on the 'order now' button below: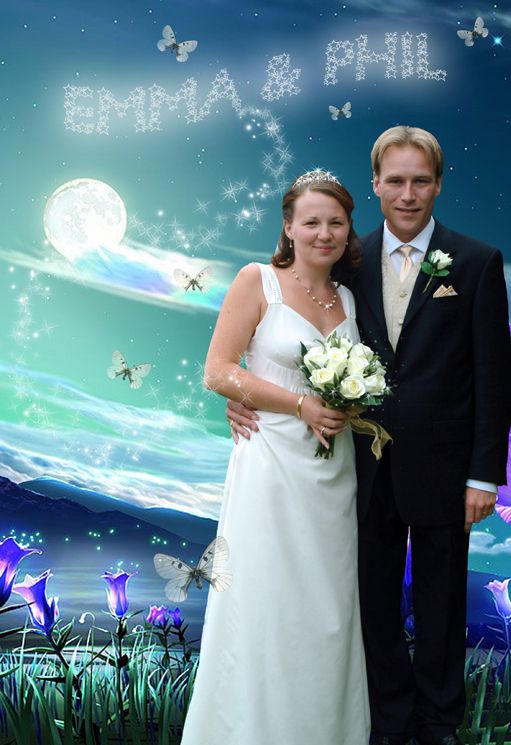 "Moonlight"
If you'd like your names written in stars too, just give me the details of the names you'd like featured when you place your order!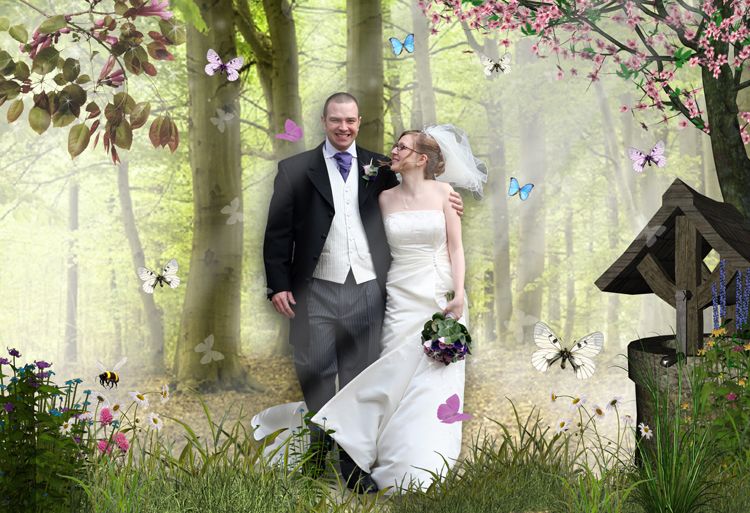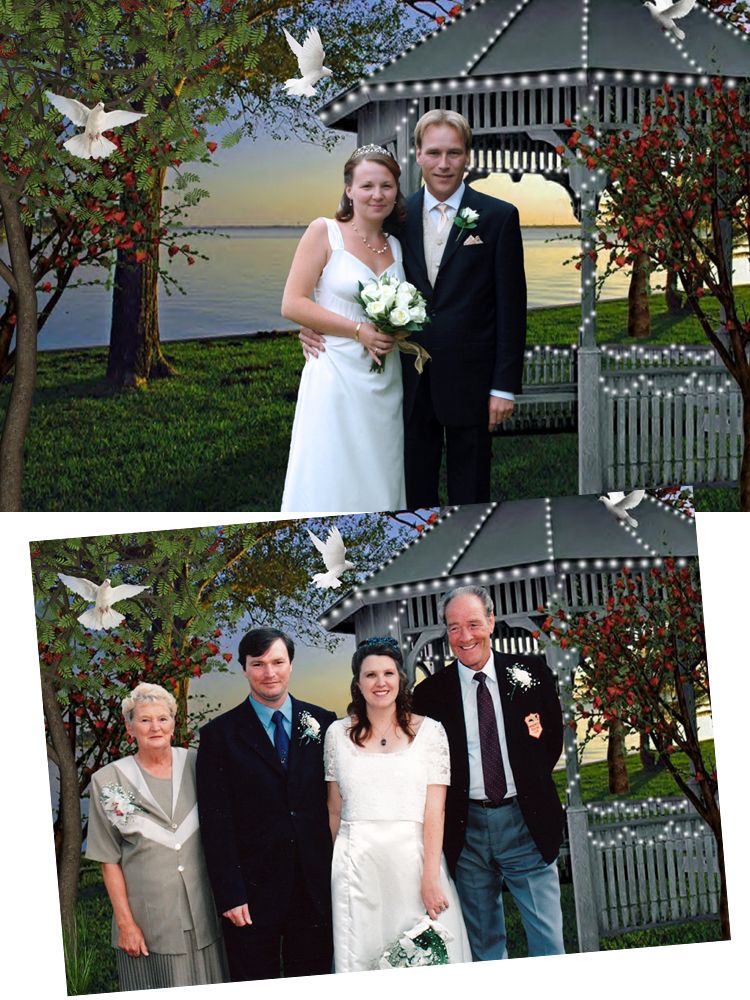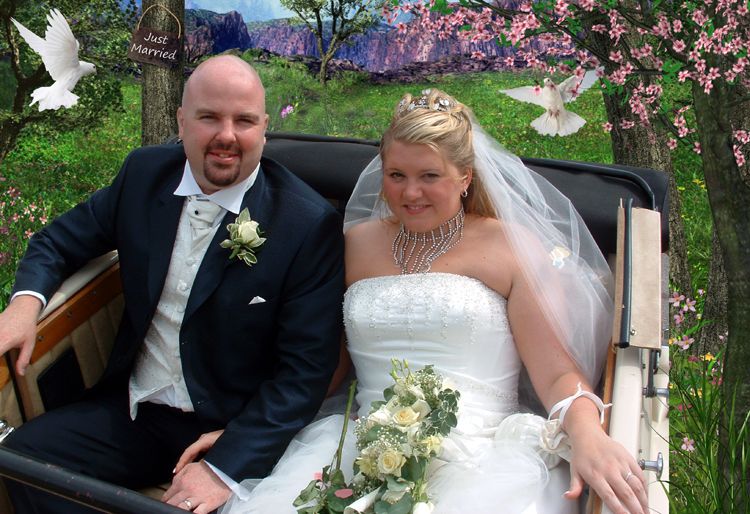 "Cinderella"
This design works really well with photos that feature both the bride and groom too - and your bridesmaid could even be cast as the Fairy Godmother!
Ready to order?
Just make a note of the title of your chosen design and click on the 'order now' button below: