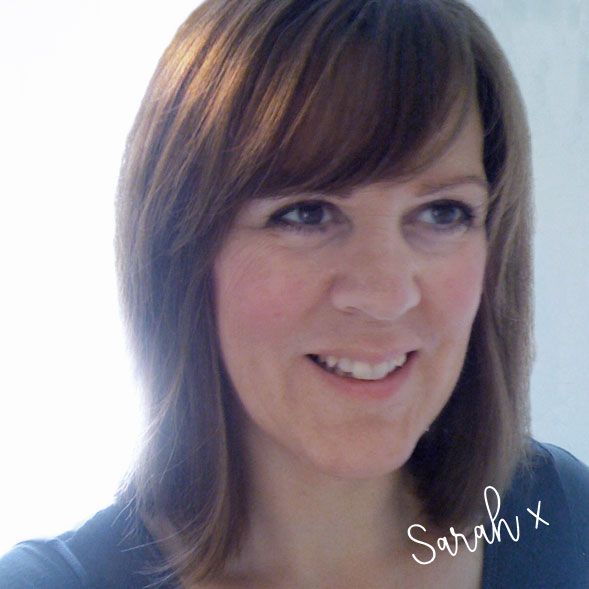 Hello! I'm Sarah, the face behind PhotoFairytales! Thank you for discovering my little corner of the internet. I've been running my small independent business here in Norfolk since 2009, and I'm the designer-creator behind almost all the items you see here on the site.
"PhotoFairytales is me, and I'm PhotoFairytales... whenever you order or get in touch, it's always me that contacts you."
PhotoFairytales is more a village than a city, and as its Lady Mayor (so to speak) I'd like to invite you to a very pleasant village - peaceful and friendly, with a heart warming welcome full of handmade goodness. Thank you for stepping off the beaten track to discover this little parish!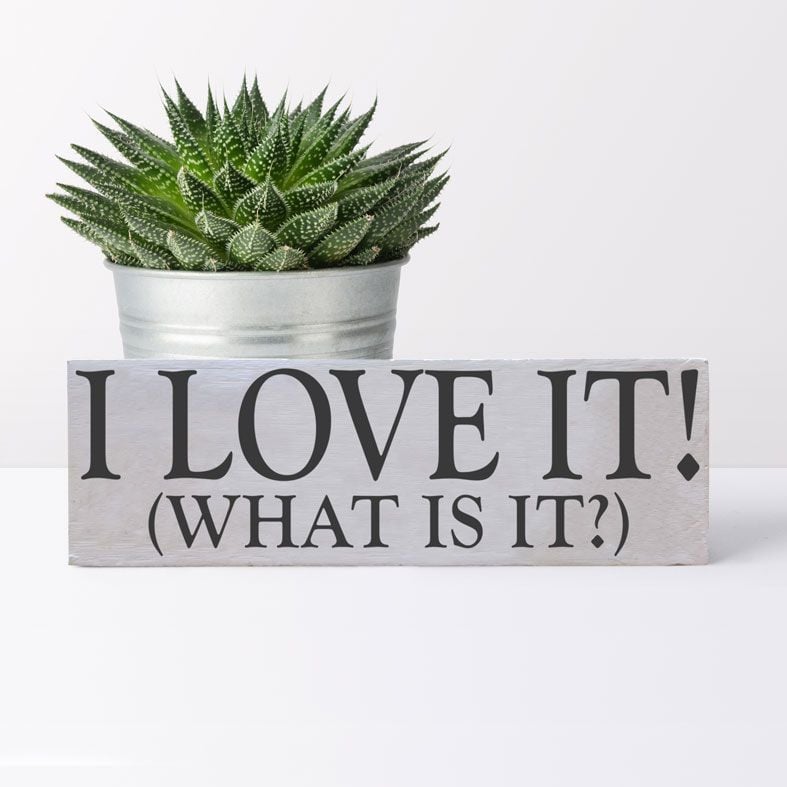 PhotoFairytales was built out of my love for design and creation, almost everything you see on the site here is designed from the heart by me - and my town plan is that it will offer you inspired unique products at sensible prices.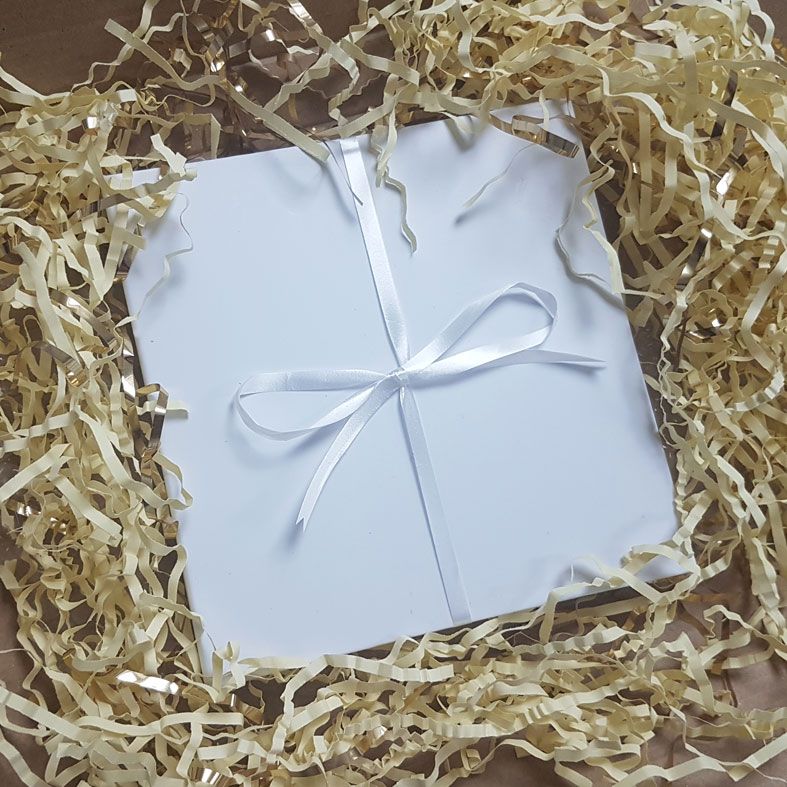 About me, in a tiny nutshell...
I was born in Surrey, grew up in Berkshire, studied art & design, moved to Bath, met my husband, moved to Norfolk, became a mum. In-between I've worked in all sorts of places (some OK, some great, and some don't-want-to-go-to-work-today type places - you probably know the kind?). I've worked mainly in theatre marketing, publishing, copyrighting and graphic design. I run my business from a slopey-ceilinged studio in our family home in a small market town just outside Norwich.
I know finding the perfect gift can be fraught with hassle. You have in mind that your shopping trip will be a pleasant skip through the enchanted forest to the old shoppe which will be packed with quaint and lovely gorgeousness. The problem is, all too quickly you find yourself studying something with "novelty" in the description that costs £20 more than you'd like, and wondering if "it will do"...
Well, no it most certainly WON'T do! (I said that in my bossy telephone voice by the way.)
My customer philosophy...
I know that buying online can sometimes feel like venturing into the unknown (which is probably why so many people stick with the big, boring sites that sell all the same things). So, my philosophy is quite simple: To offer you (my lovely and wise customer) something unique, created especially for you with care and attention to detail - and to bundle that with good old fashioned bend-over-backwards customer service, and a safe secure payment process for your hard earned money.
You're looking at an award-winning business!
Some of my recent accolades (not that I like to show off...):
Best Online Gift Retail Owner 2022 - East of England
Best Handmade Wedding Keepsakes Retailer 2022 - East Anglia
Best Online Handmade Gift Shop Owner (UK) 2021
Best International Bespoke Handmade Gifts Retailer 2021
Best Online Personalised Gifts & Nursery Decor 2020
Excellence in Personalised Handmade Gifts 2019
Sustained Excellence for Personalised Handmade Gifts 2019
Best Personalised Gifts Company 2019 - East Anglia
Best for Personalised Handmade Gifts 2018