Personalised Wooden Photo Cubes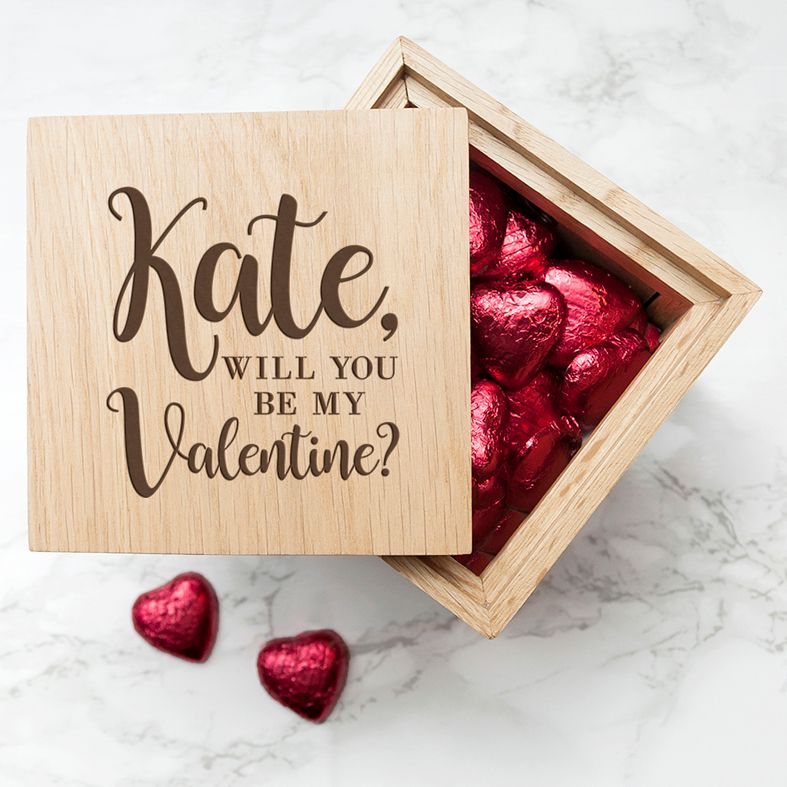 These stunning wooden storage cubes are made from real oak and are personalised with your own details to order. A special and lasting romantic gift for a wedding, anniversary or Valentine's Day. Each design comes with a window on each side so you can display four of you favourite photos. A perfect little treasure box, also available filled with chocolate hearts for your loved one.
Eight designs to choose from

Handcrafted and personalised to order

Available with or without chocolate hearts

Free UK delivery

A gorgeous romantic gift, perfect for Valentine's Day, a wedding or engagement, a special anniversary gift, or just to say 'I love you'!
Price: from £21.95 including UK delivery

Turnaround Time: Dispatched within 2-3 working days

Delivery Time: 1-3 working days

Perfect Gift for Husband, Wife, Boyfriend, Girlfriend, Bride & Groom

Perfect Gift for Valentine's Day, Wedding, Anniversary, Engagement, Birthday, Christmas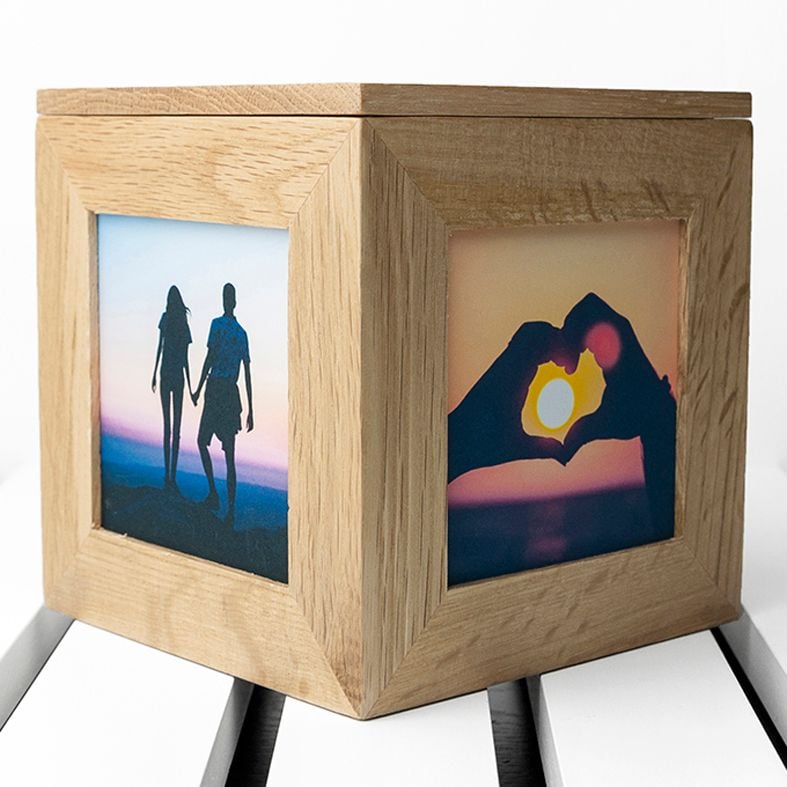 About the Photo Cubes: There are eight designs to choose from, and each one is personalised by hand to order. The boxes are made from genuine oak and measure 11x11cm and are 11.5cm tall. Please note that the boxes are made from real oak and the shade and grain of the wood may vary slightly from the images shown here. There are spaces on the four sides of the box for you to slot your favourite photos (photo size 7x7cm). Each design is also available to order pre-filled with 30 foil wrapped Belgian chocolate hearts (may contain traces of soya or nuts).
A gorgeous romantic gift, and perfect for a 5th wedding anniversary when the traditional gift for that year is wood

Price: All designs shown are £21.95 including UK delivery. You can also order your cube filled with 30 Belgian chocolate hearts for an additional £4 - just select that option before clicking the 'buy now' button.
The 'Wreath' Design - featuring a delicate floral border circling your two names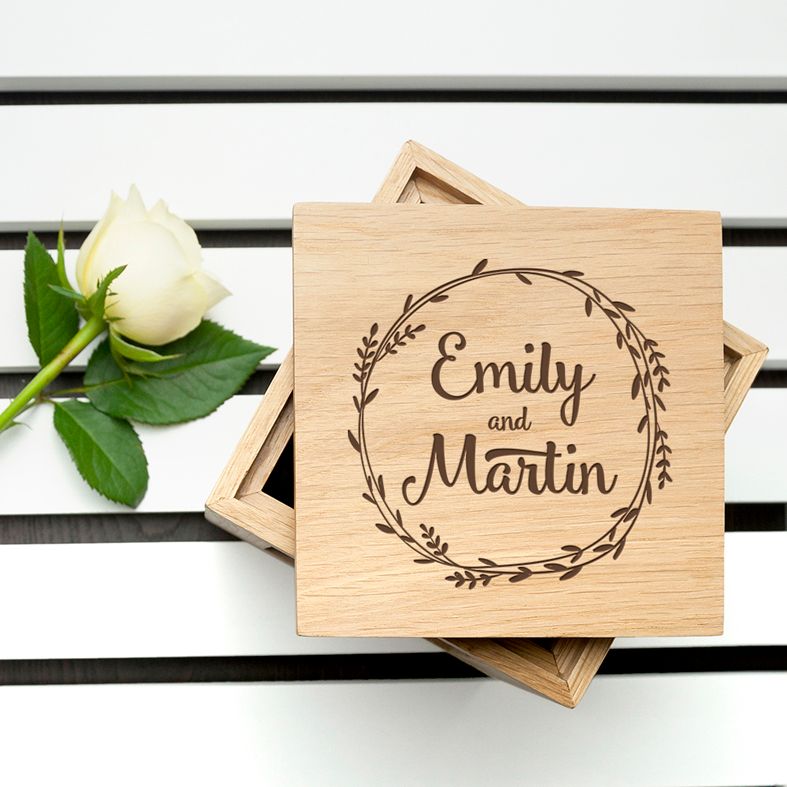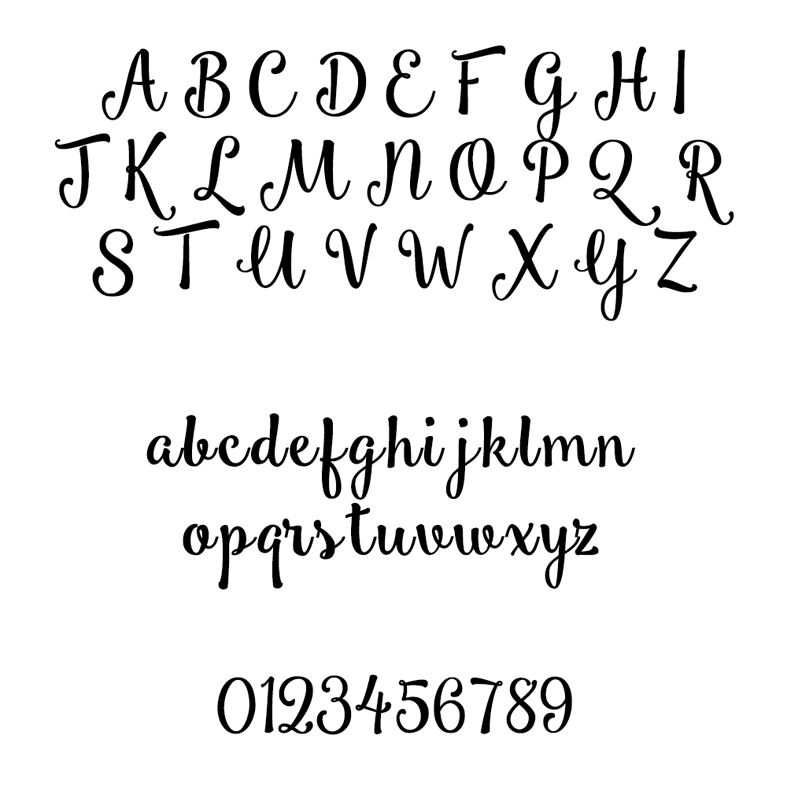 The 'Forever My Always' Design - a striking word art design in a beautiful script font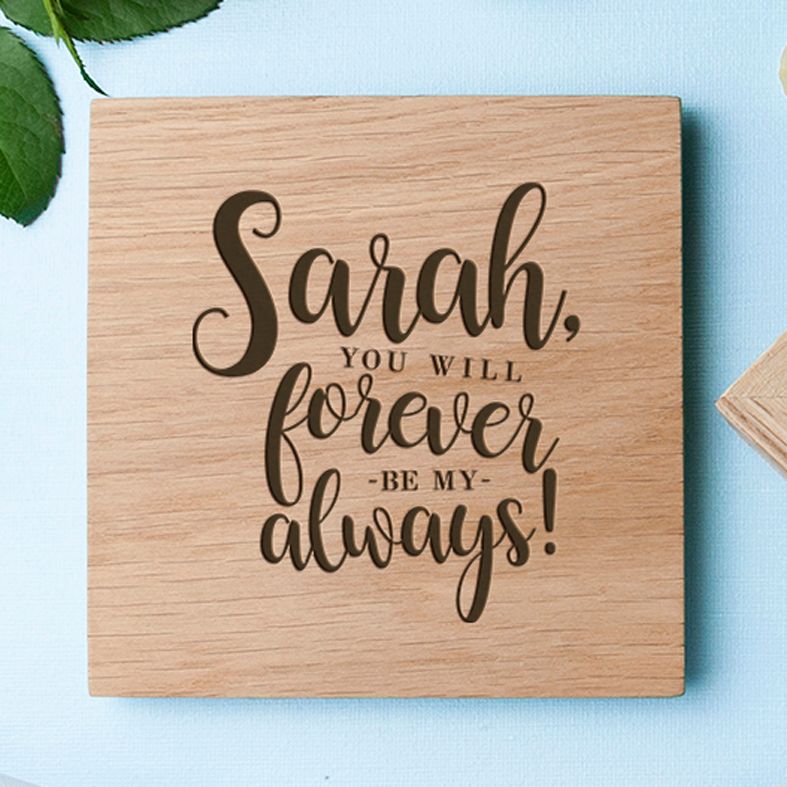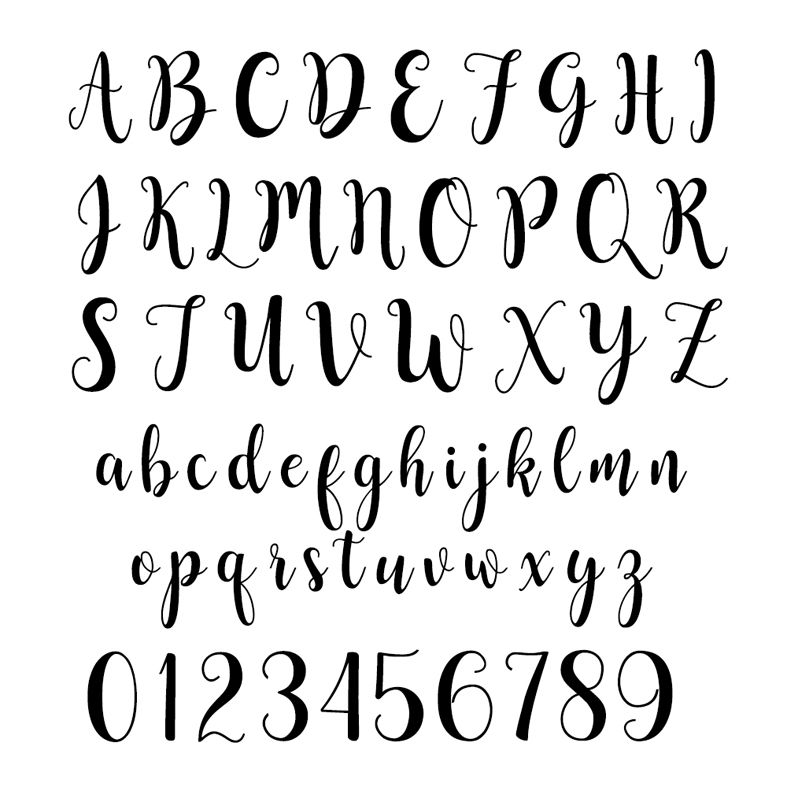 The 'Be My Valentine' Design - the perfect romantic gift for Valentine's Day!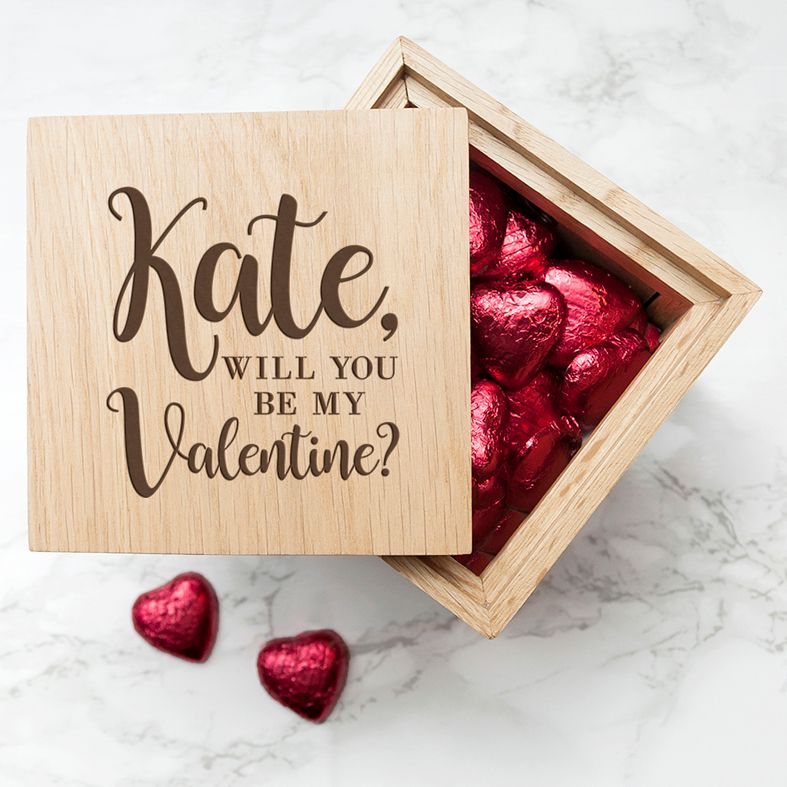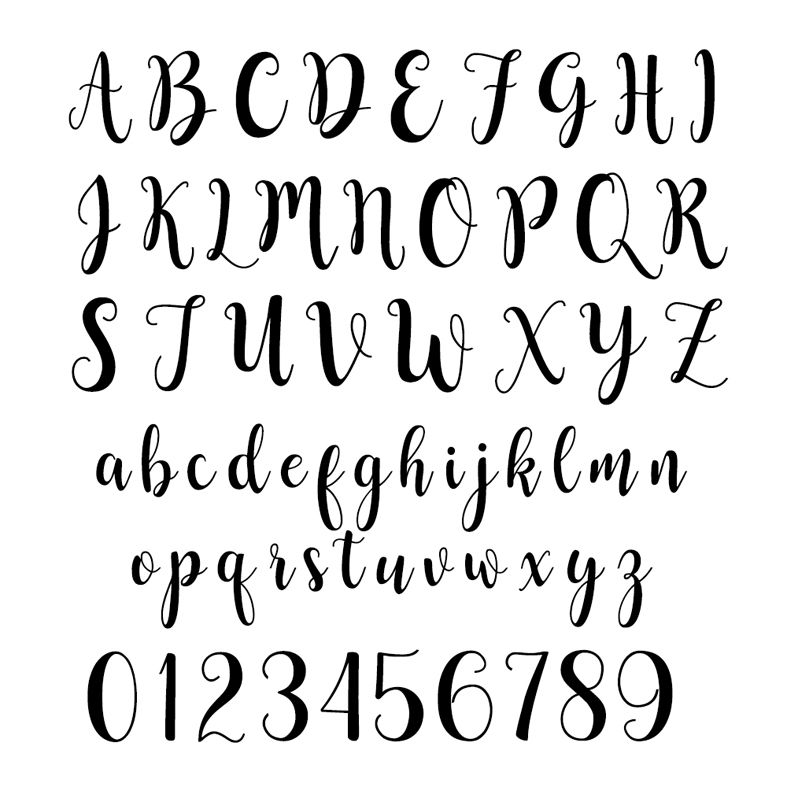 The 'Best Damn Decision' Design - show them you still love them, perfect for an anniversary gift!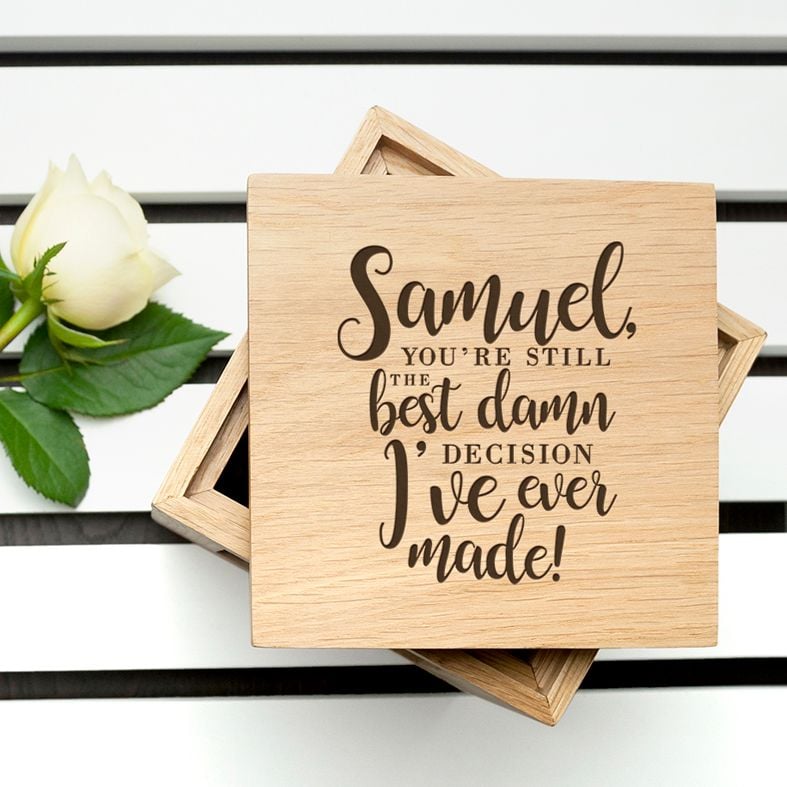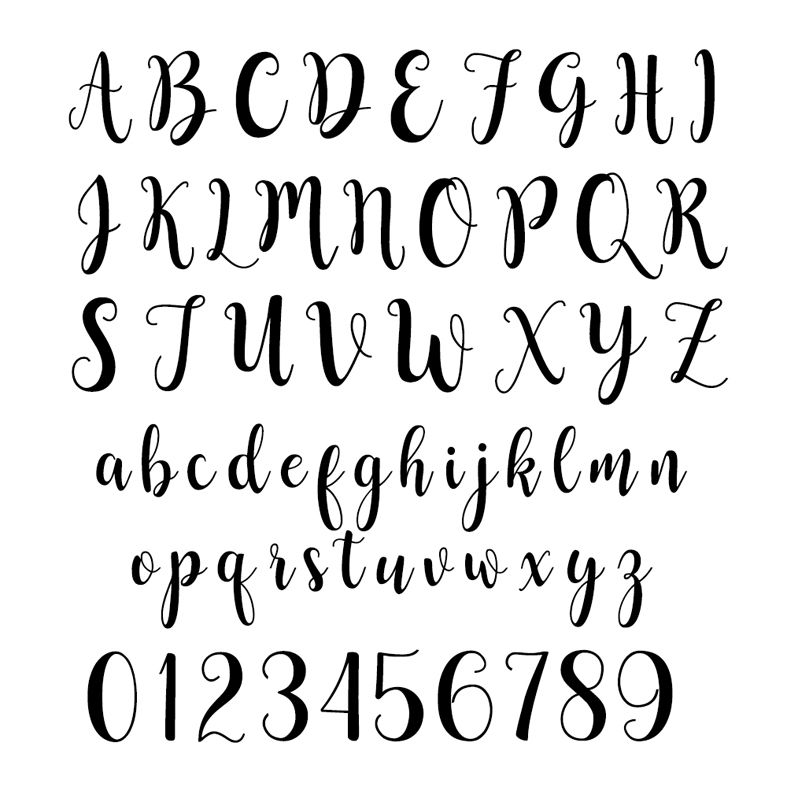 The 'Carved Heart' Design - a simple romantic design personalised with your initials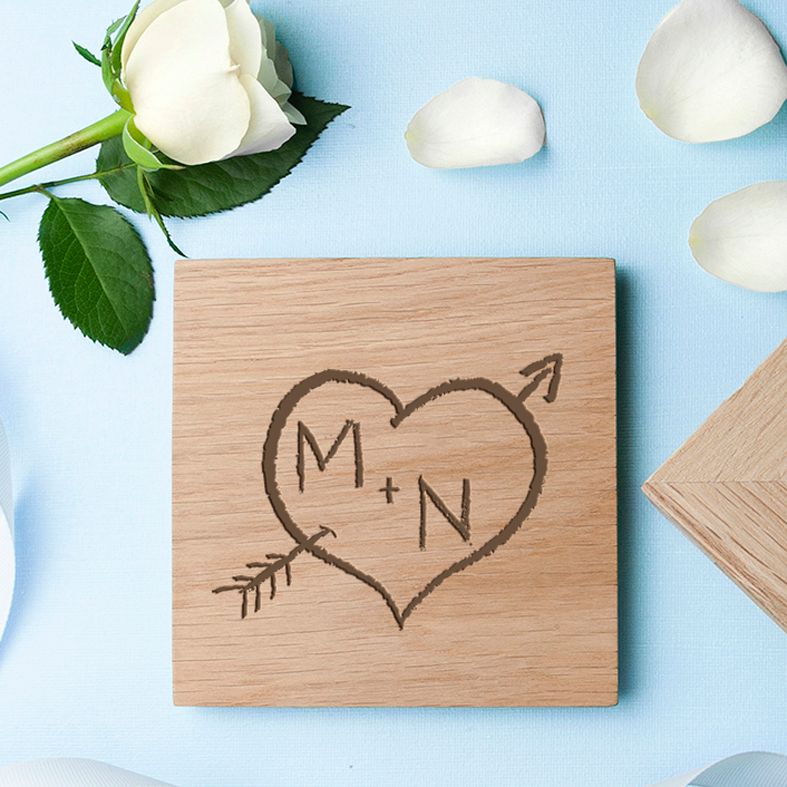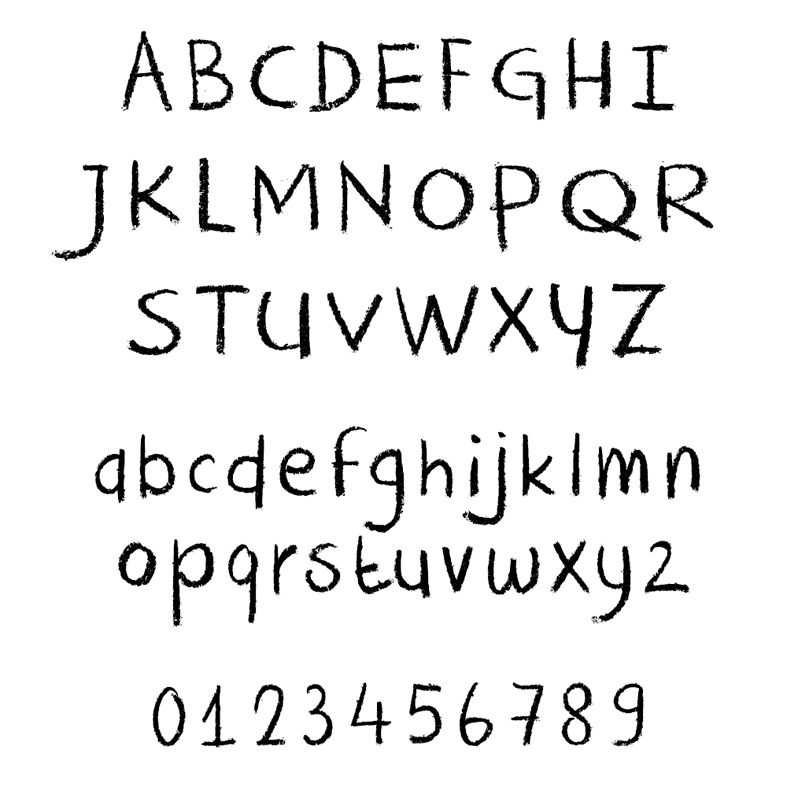 The 'Fancy Being My Valentine?' Design - beautifully finished with a rose gold arrow detail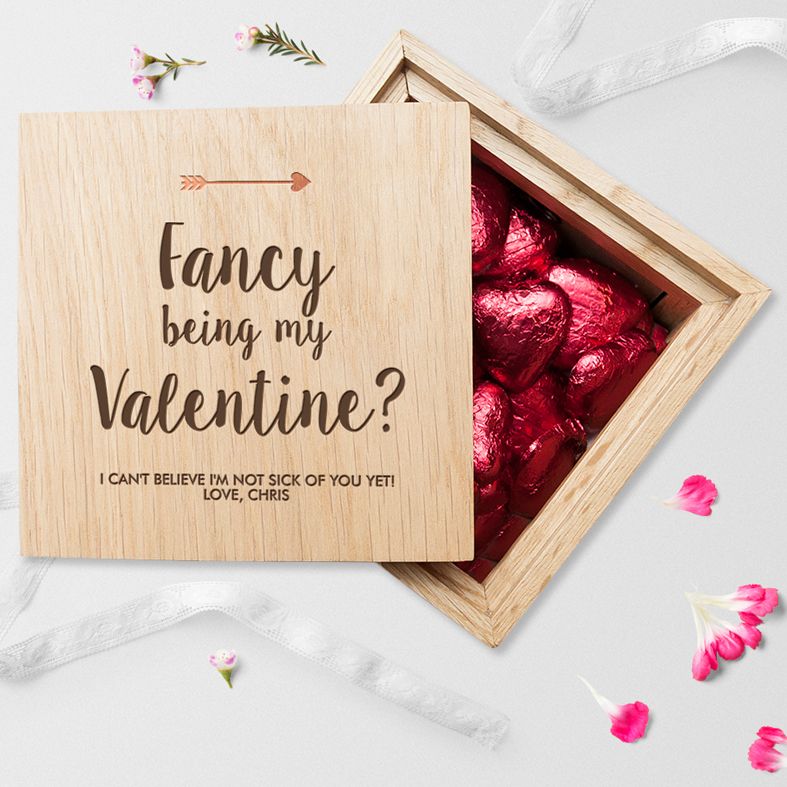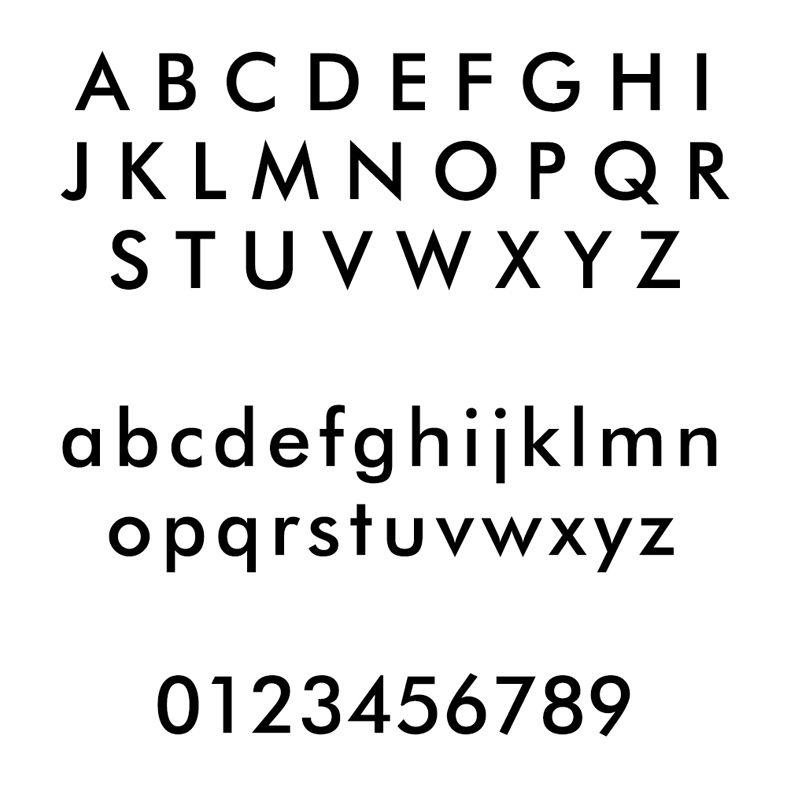 The 'Fly Me to the Moon' Design - finished with a beautiful rose gold moon detail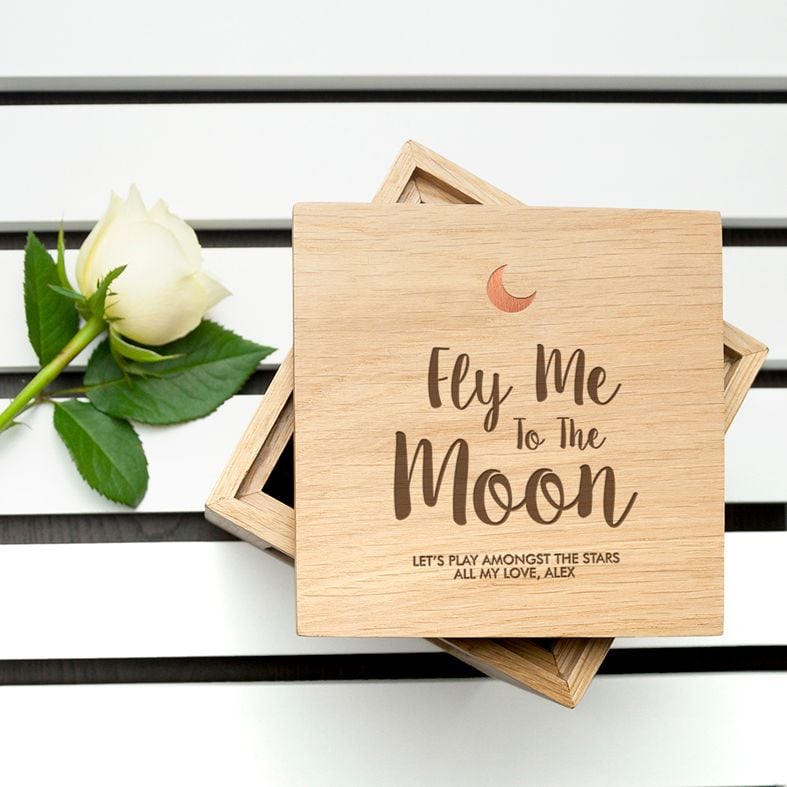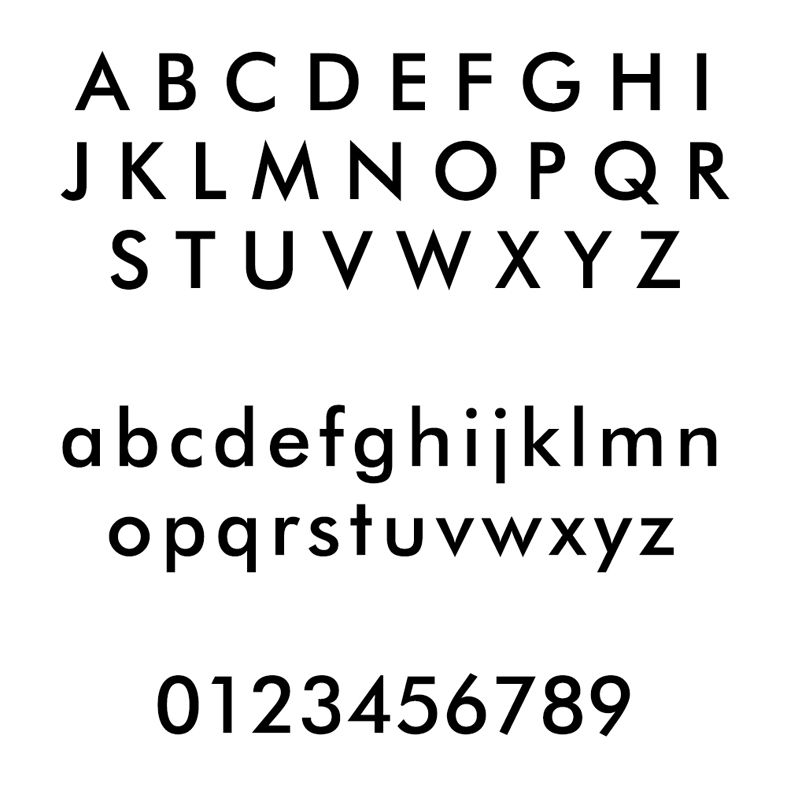 The 'Infinity' Design - symbolise your lasting love with a beautiful rose gold infinity design