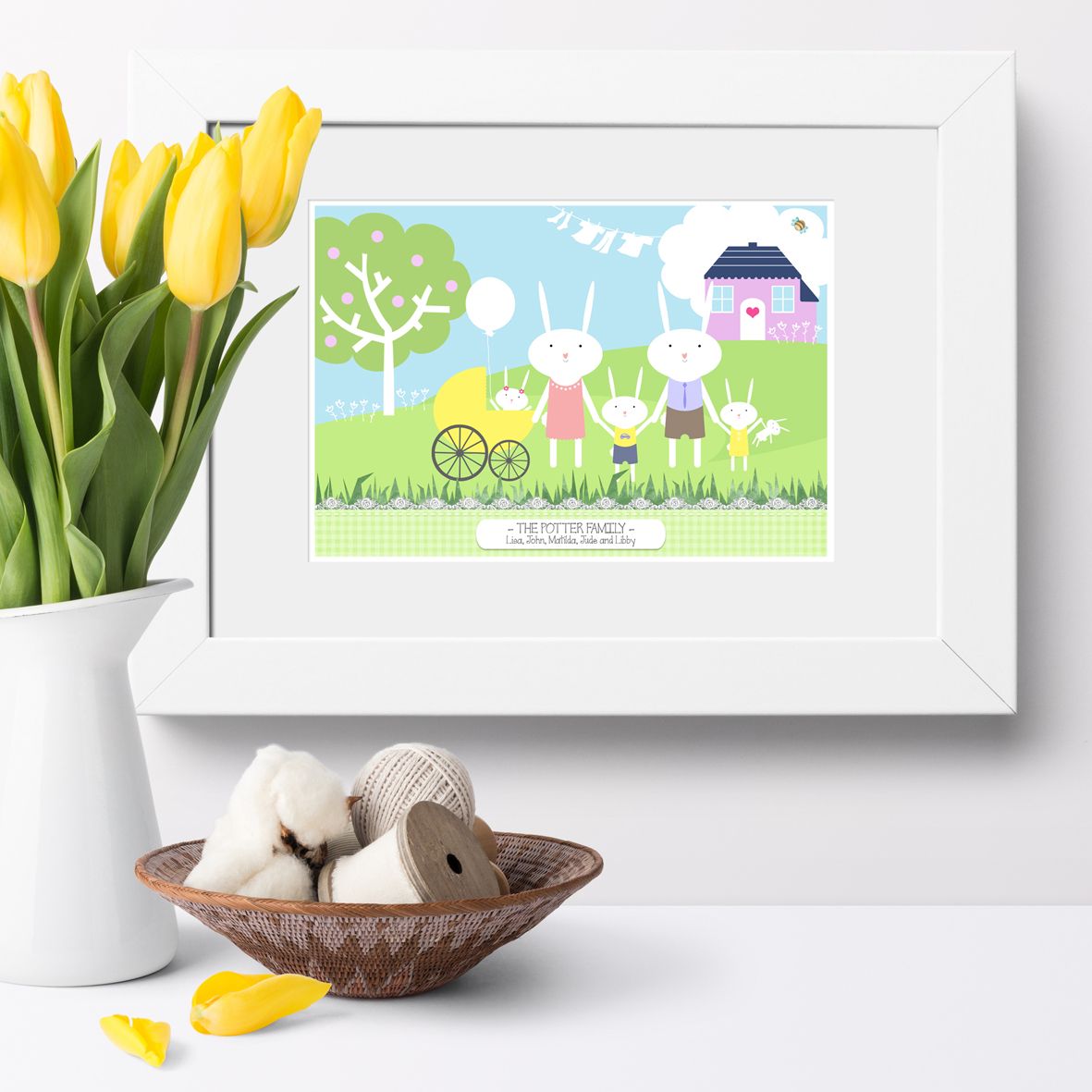 Complete the form below to let me know the number and type of each family member you would like.
Important: When adding the children's names to the form, please remember to add their gender and age in brackets after their name - this will enable me to adjust their height accordingly. For example: Milly (F8), Harvey (M10), etc. You don't need to do this if you have selected a baby figure in a pram as these will always appear in a standard size.
After submitting the form you'll be taken to the next page where you can complete your order.