Personalised Vintage Prints

Vintage style bespoke prints, fully personalised just for you - designed to have the nostalgic feel of an old style handbill or flyer...
A perfect gift for many occasions such as Father's Day, Mother's Day, Valentine's Day, Birthday or a special anniversary or wedding gift. Each print can be personalised with your chosen name(s), any venue and any date.
Choice of designs available
Price: £15.95 including 1st class recorded delivery

Turnaround Time: Dispatched within 3-5 working days

Delivery Time: 1-2 working days

Perfect Gift for Couples, Husband, Wife, Boyfriend, Girlfriend, Mother, Father, Grandad, Granny, Friend, Him, Her

Perfect Gift for Anniversary, Birthday, Christmas, Mother's Day, Father's Day


About your Print: Your artwork will be created to order and printed onto very high quality gloss finish paper stock. It will be posted with a backing board and smooth white finish bevel cut mount, and will be smartly presented sealed in a protective clear sleeve. Your print will be posted in a strong hard backed envelope and will require a signature on delivery.
The overall size of the mount is 10"x8" and will fit into any standard 10"x8" picture frame.

Giant Vegetable Growing Championship
Please use the box provided on the shopping cart form to supply the following information (please double check your spelling before submitting):
Recipient's Full Name

Place/Venue (optional - if none provided I will use the place name used in the example shown here)

Date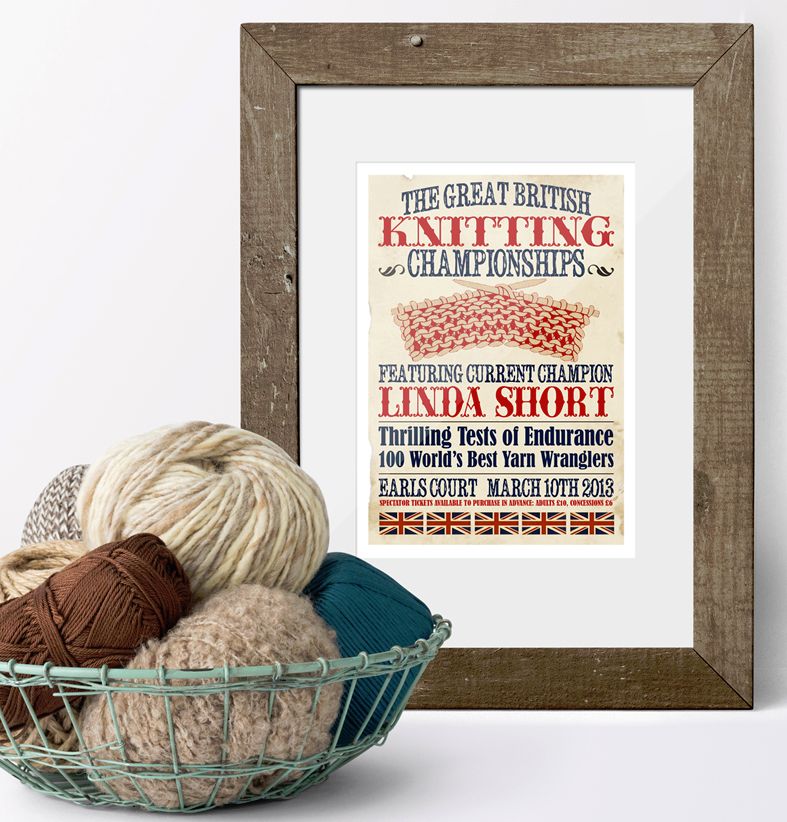 The Great British Knitting Championships
Please use the box provided on the shopping cart form to supply the following information (please double check your spelling before submitting):
Recipient's Full Name

Place/Venue (optional - if none provided I will use the place name used in the example shown here)

Date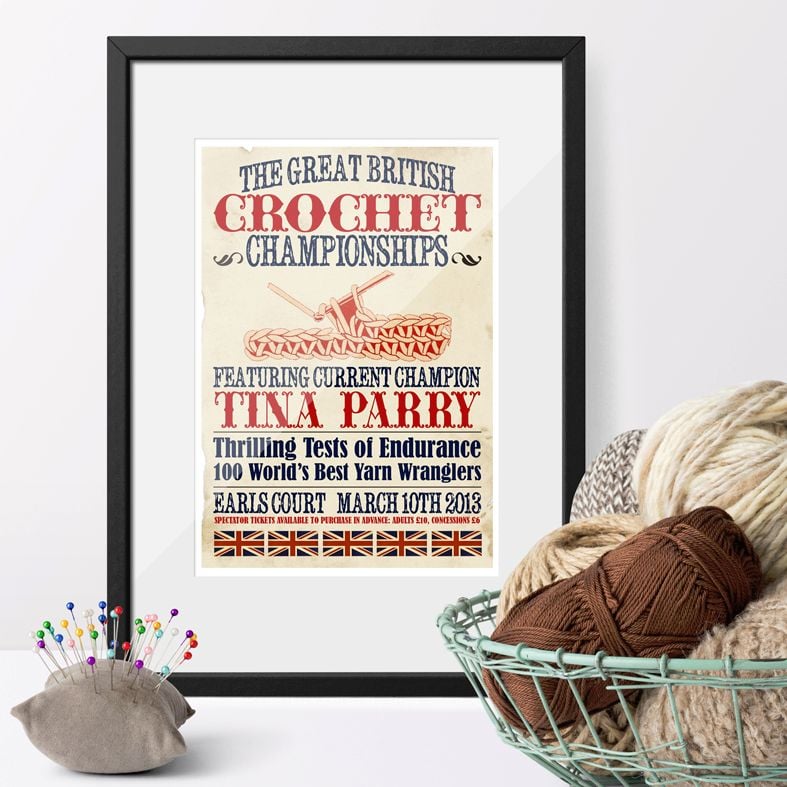 The Great British Crochet Championships
Please use the box provided on the shopping cart form to supply the following information (please double check your spelling before submitting):
Recipient's Full Name

Place/Venue (optional - if none provided I will use the place name used in the example shown here)

Date


Dandiest Beard Wearer of the Year
Please use the box provided on the shopping cart form to supply the following information (please double check your spelling before submitting):
Recipient's Full Name

Place/Venue (optional - if none provided I will use the place name used in the example shown here)

Date


World's Finest Moustache
Please use the box provided on the shopping cart form to supply the following information (please double check your spelling before submitting):
Recipient's Full Name

Place/Venue (optional - if none provided I will use the place name used in the example shown here)

Date


British Kissing Championships
Please use the box provided on the shopping cart form to supply the following information (please double check your spelling before submitting):
Recipient's Full Names

Place/Venue (optional - if none provided I will use the place name used in the example shown here)

Date


Housework & Ironing Championships
Please use the box provided on the shopping cart form to supply the following information (please double check your spelling before submitting):
Recipient's Full Name

Place/Venue (optional - if none provided I will use the place name used in the example shown here)

Date


Live Boxing Championship
Please use the box provided on the shopping cart form to supply the following information (please double check your spelling before submitting):
Recipient's Full Name

Optional Nickname for the Recipient (eg, 'The Mauler')

Place/Venue (optional - if none provided I will use the place name used in the example shown here)

Date