Your photo doesn't need to be a professional shot for a Fantasy Portait - and you don't need professional equipment either! I can work with ordinary family snapshots provided it is clear, not blurry, and preferably with nothing cropped from the body or head, or obscuring the face if possible. I can correct any minor problems such as red-eye, etc. I am always more than happy to take a look at your photo before you order - and you are welcome to send me a selection of photos to choose from too! (Click here to return to the Fantasy Portrait page)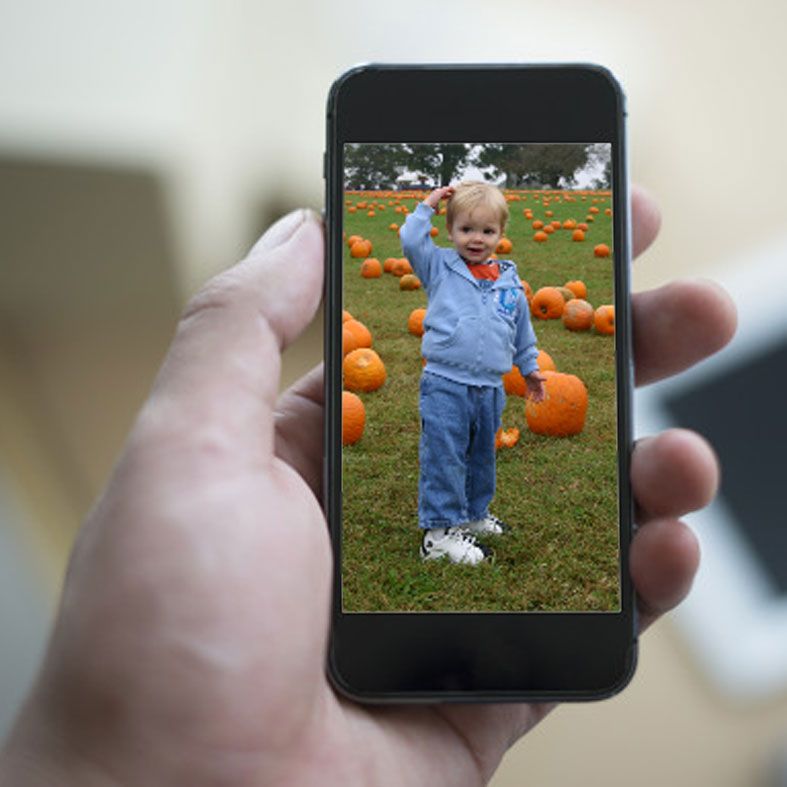 Can you work with an existing photo, or do I have to take a photo especially?
It depends! Sorry, that doesn't help does it? OK, if you have a great photo that's one of your favourites you might find a Portrait theme that will fit it perfectly. As a rule of thumb, the photo usually needs to show the subject entirely - so nothing obscuring or covering them, no important parts cropped from the photo. Generally speaking, I need to be able to see them entirely in the shot - from head to toe. It also helps if they're in a position that lends itself to your chosen theme - for example, sitting or standing, etc. The other thing to watch out for is whether they're dressed appropriately - if it's a photo taken on the beach on a summer's day, and they're wearing shorts and a t-shirt, the photo probably won't look right if you want them placed in a wintry setting. If you have an existing photo you want to use, the best thing to do is find a design that lends itself to your particular photo. This will restrict your choice a little bit, but it does mean that you might be able to use that favourite photo!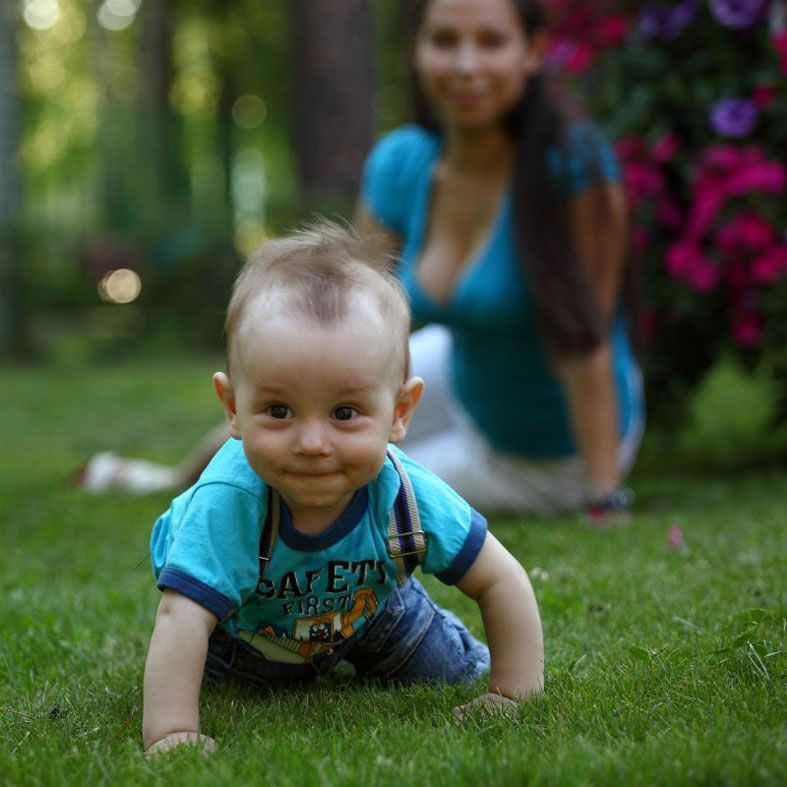 I've found a design I love, and I need to take a photo to fit it - how do I do that?
It's best to photograph children when they're feeling relaxed and responsive. Taking photos when they're tired or crabby can quickly get stressful for both of you! I've got some great advise from a professional children's photographer for you - click here to read her brilliant tips! Be aware of surroundings, for example, look at how the grass on this picture is covering the baby's hands - that could be an issue, depending on the Portrait you choose. Generally speaking, you want to bear in mind clothes (if they want to be a fairy, get them to dress up in their favourite fairy costume or a pretty dress - or think about colours: if you want a Portrait that has pale colours, think about the outfit they're wearing before you take the photos), check the lighting (outside in natural light is always best - but avoid really sunny days which create harsh shadows), and get down to their level - sit, kneel or lay down so that you're eye to eye with your child. Oh, and make sure you don't crop their head, hands or feet off the edge of the frame!)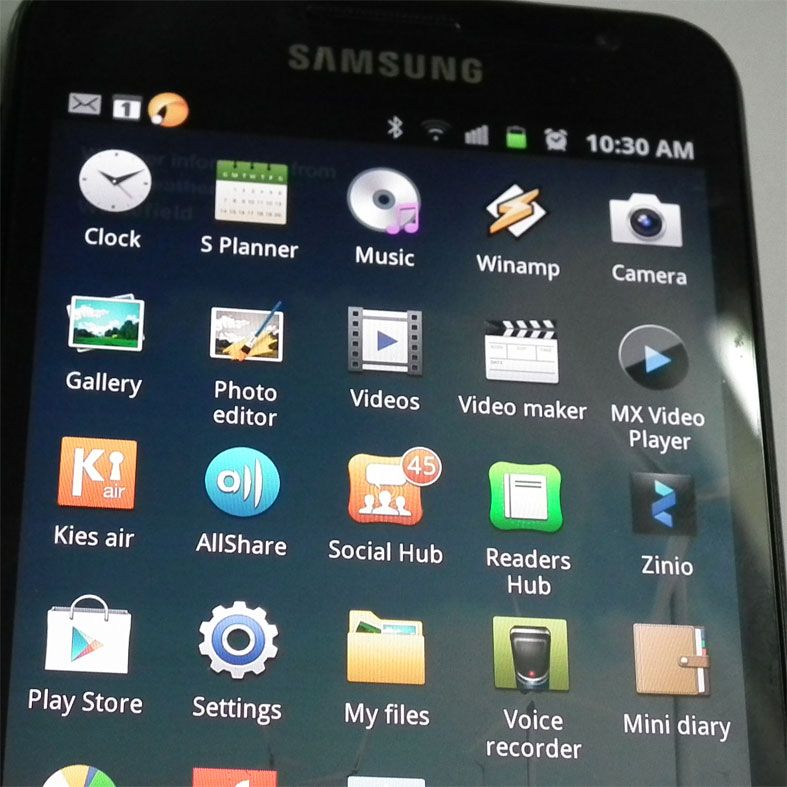 How big should my photo be? What settings do I need on my camera?
Ideally the photo should be taken with at least a 3MP digital camera or phone, or be a photo scanned at 300dpi (dots per inch). Pretty much every modern phone has a camera that's much bigger than 3MP, so using your phone should be fine. However, whether you're using a camera or a phone, before taking your photo double check your settings first to ensure the camera is taking them at the very best resolution and highest possible setting. Your rule of thumb is: the bigger your photo is, the better! Photos downloaded from Facebook are rarely large enough unfortunately as they are compressed by the website, so try to get hold of the original photo if you can. Please save your photo as a JPEG or PNG file. The file size of your photo should be at least 500kbs ideally, but don't panic if it's smaller than that - very often it comes down to the quality and how clear and well lit the photo is.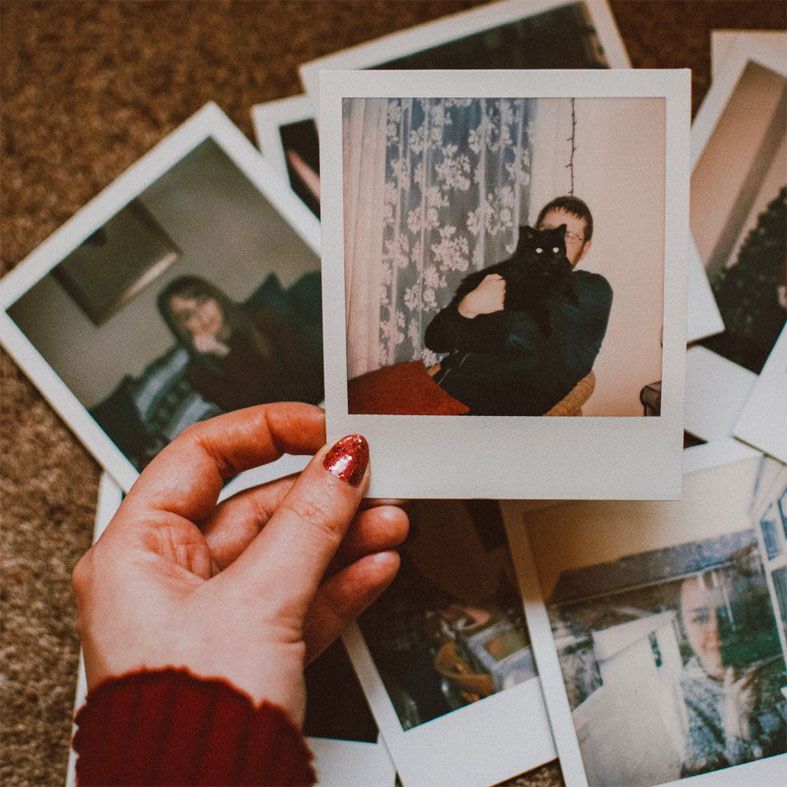 Not sure if your photo is the right quality?
I'm always happy to help, so if you're unsure whether your photo would work or if the quality is good enough, please feel free to email me at [email protected] and I'll be more than happy to take a look before you place your order. When you send me the photo, let me know too if you have a specific Portrait design in mind. I can always make improvements to enhance the original photo, correcting things like red eye, etc - but if it was blurry or a tiny image to start with, I may not be able to improve it much further.
Any more questions?
If you need to check something else not covered here, please don't hesitate to contact me and I'll be very happy to help!