£18.95 including UK delivery
Dispatched in 5-7 working days
3-5 working days, upgrades available
Approx 15x15cm (6x6"), 2cm (7/8") thick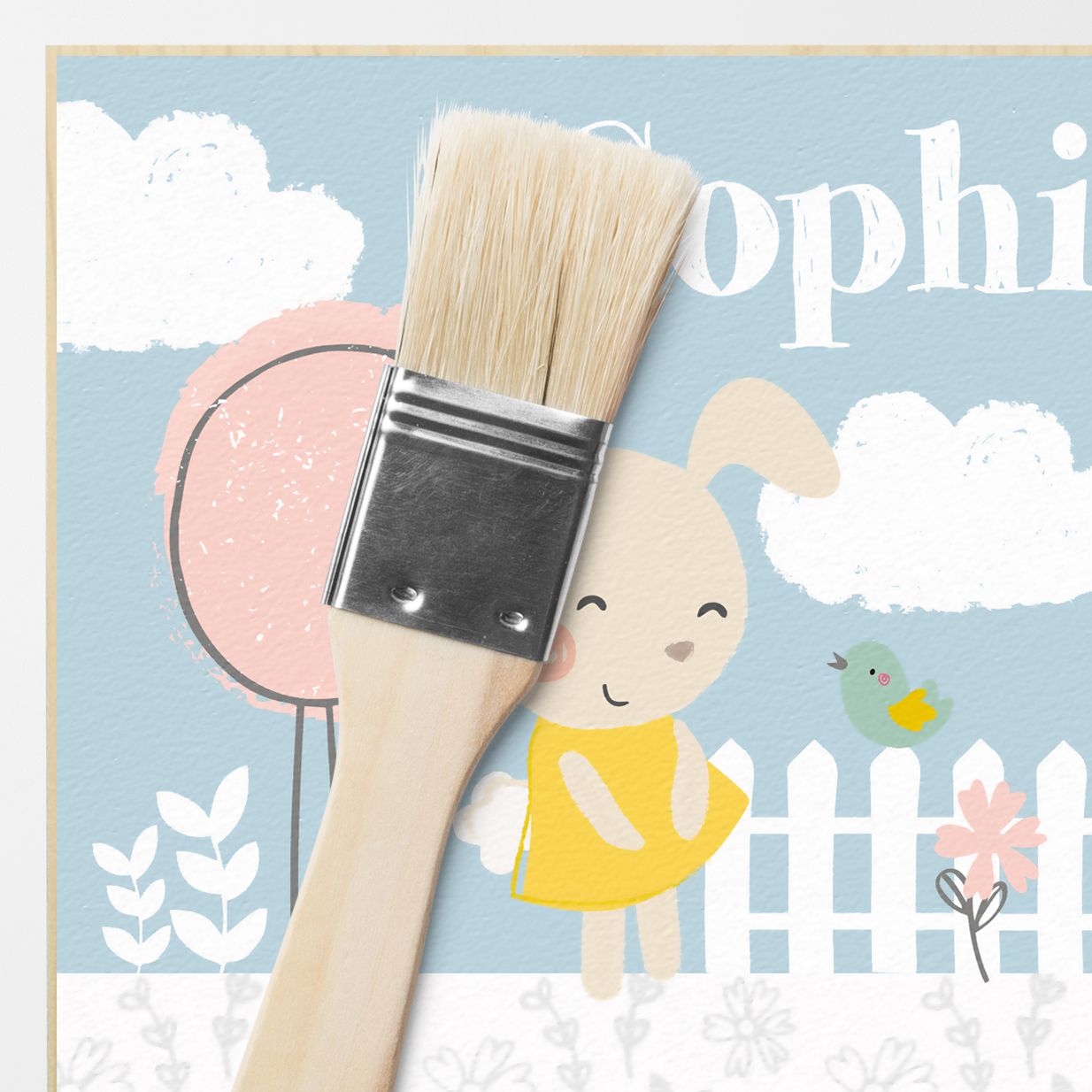 The blocks are thick enough to stand on their own, and make a lovely decorative feature on a shelf, fireplace or windowsill. Each picture block is finished with 3 coats of matt sealant to give the block a resistant finish to dust and dirt, and to protect both the wood and picture. Block measures approx 6x6" (15x15cm) and 2cm thick (approximately 7/8").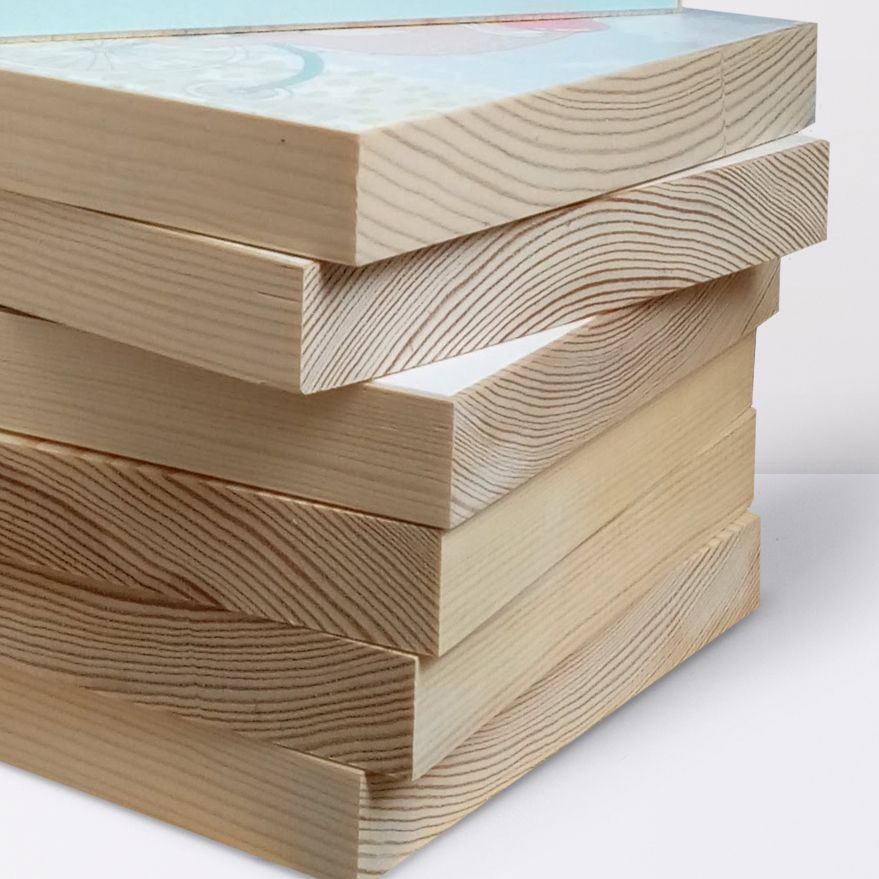 Each wooden block is handcut and finely sanded on all sides and edges for a super smooth finish. The wood features the beautiful natural grain which can be seen on the sides and back of your block. Please note that sizes are approximate as the blocks are each handcrafted and so there may be very slight variations.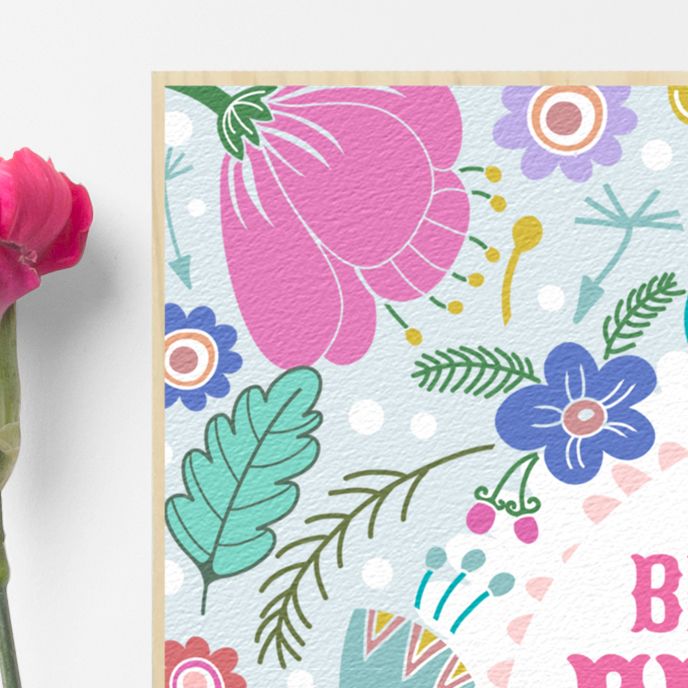 The artwork for your picture block is created to order and then printed onto high quality archival watercolour paper stock using archival inks. The paper is made in Britain using traditional mould techniques, and has a beautiful slightly textured finish. The print is then mounted onto a solid wooden block and coated with 3 coats of matt seal on all sides.