from £24.50 including UK delivery
Dispatched in 3-5 working days
1-3 working days via Royal Mail
4 sizes available - see descriptions for details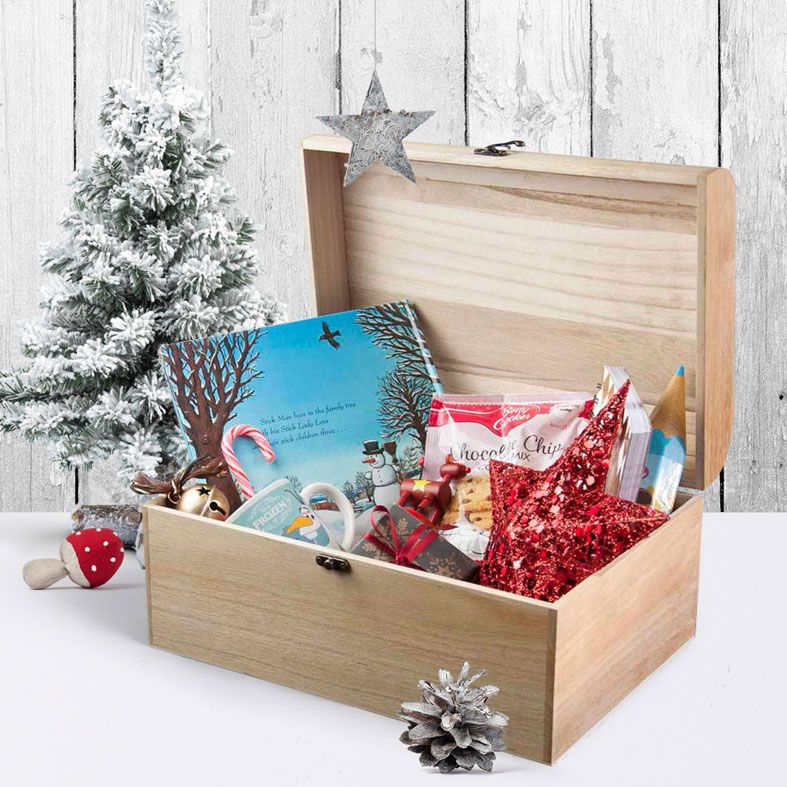 Children are always desperate to open just one present on Christmas Eve, and it's difficult for them (and some adults too!) to contain their excitement... Fill one of these superb quality boxes with little treats that they can open on Christmas Eve night and it will keep them content, busy (and quiet!) before bedtime.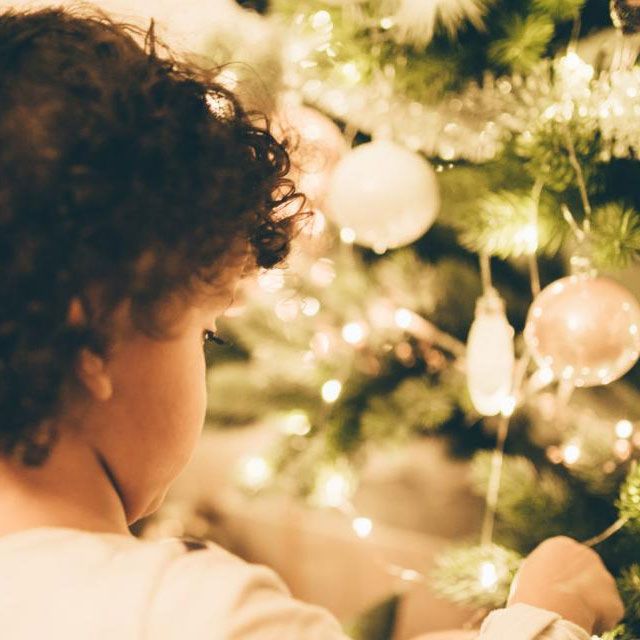 Fill their box with lots of Christmas joy - it doesn't have to be anything expensive (see below for a few ideas of what you can put in their Christmas Eve box), just a few little treats to add a little extra magic to the festive moment.
There's even a box design for dogs and cats too, so pets can share in the fun too!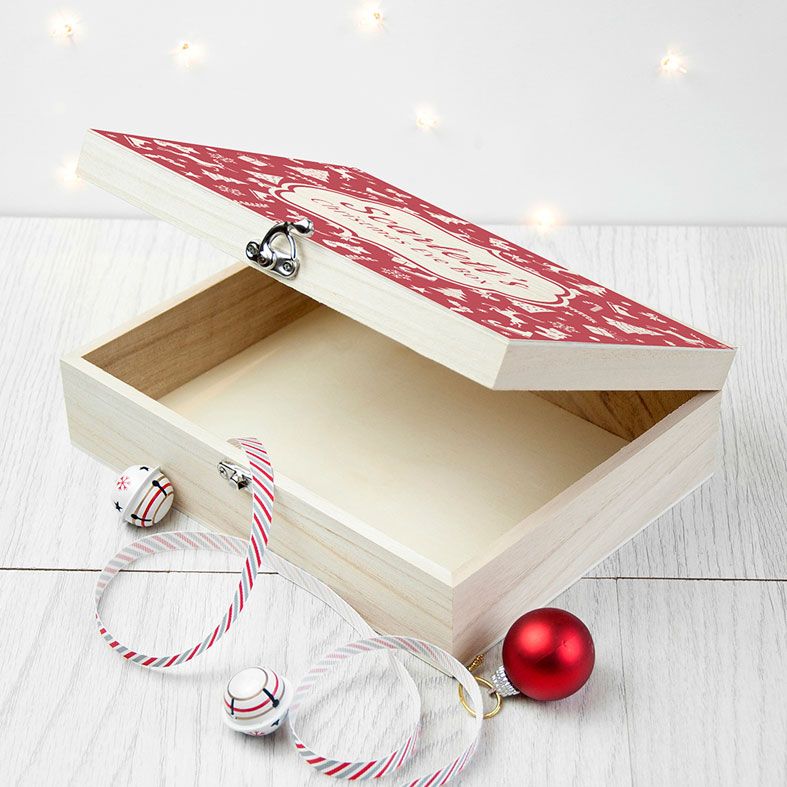 Made from solid wood with attractive catches and hinged lids, these printed and engraved Christmas Eve boxes come in a variety of sizes and designs. These quality boxes will be treasured for many years and will become part of a lovely new tradition on Christmas Eve for your family! Scroll down to view the full range...
What to put in their box - a few ideas for you...
Children will love little treats such as a DVD, a book, chocolate coins, reindeer food, stickers, Christmas crafty bits, a colouring book and pencils or crayons, a special decoration to hang on the tree, a little game, some new pyjamas or slippers, a small toy, jewellery or hair accessories, and of course, paper and pen so that they can leave a message or picture for Father Christmas before they go to bed.
Teenagers will also love receiving chocolates and sweets, popcorn, pyjamas and slippers, hot chocolate (with a sachet of marshmallows perhaps), a mug, a CD or DVD, smellies, a Christmas star for the tree, new undies or fun socks.
Adults are usually ready for a little tipple by the time they sit down on Christmas eve, so perhaps a bottle of wine, gin or beer, pyjamas, some cosy bed socks, candles, chocolates or liquors, a new mug, smellies, new undies or silly socks, a microwaveable hottie or hot water bottle, perfume/aftershave, jewellery.